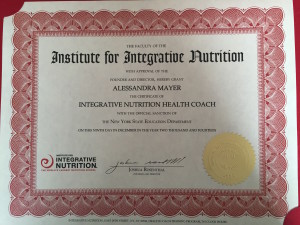 I am a newly minted graduate of the Institute for Integrative Nutrition, and one of the most compelling concepts I took from the program was the idea of Primary and Secondary Foods. Secondary Foods are the actual foods that we consume. Primary Foods are all the other things in our life that nourish us mentally, emotionally and spiritually.
It doesn't matter how clean my food plan might be, if I am out of alignment with the things that bring me joy, fulfillment and connection then I will not experience the richness and fullness of the life that I crave.
I have felt this misalignment time and again when I have tried to compartmentalize aspects of my life. My life (body, mind, spirit) rebels and reminds me that it cannot be compartmentalized and separated. Each component impacts the other, and imbalance in one area of my life has ramifications for the other areas of my life.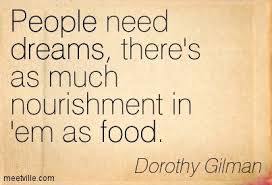 Embracing this idea of interdependency reminds me of the importance not only of how I am nourishing myself through what I put into my body but how I am nourishing myself through my activities, my thoughts, and my relationships.